Hi I have been podcasting for the past 12 months, having previously been doing live gigs. i have been involved with Radio for many years in one way or another, my Soul Sundae show has a following but i would like to try and enhance this as i believe there is still a lot of life in the old Dog. I play Funk and Soul but not the Heavily commercialised stuff IE the stuff you hear every day. Part of the show is also given over to Motown and Northern soul my other passion, they work well together and i regularly get feedback from Listeners to this end. Its a podcast because due to other commitments its hard to determine exactly what time the show is recorded so live would be a struggle.
If there is anyone looking for recorded content and willing to take a listen or at least have a chat link to shows Below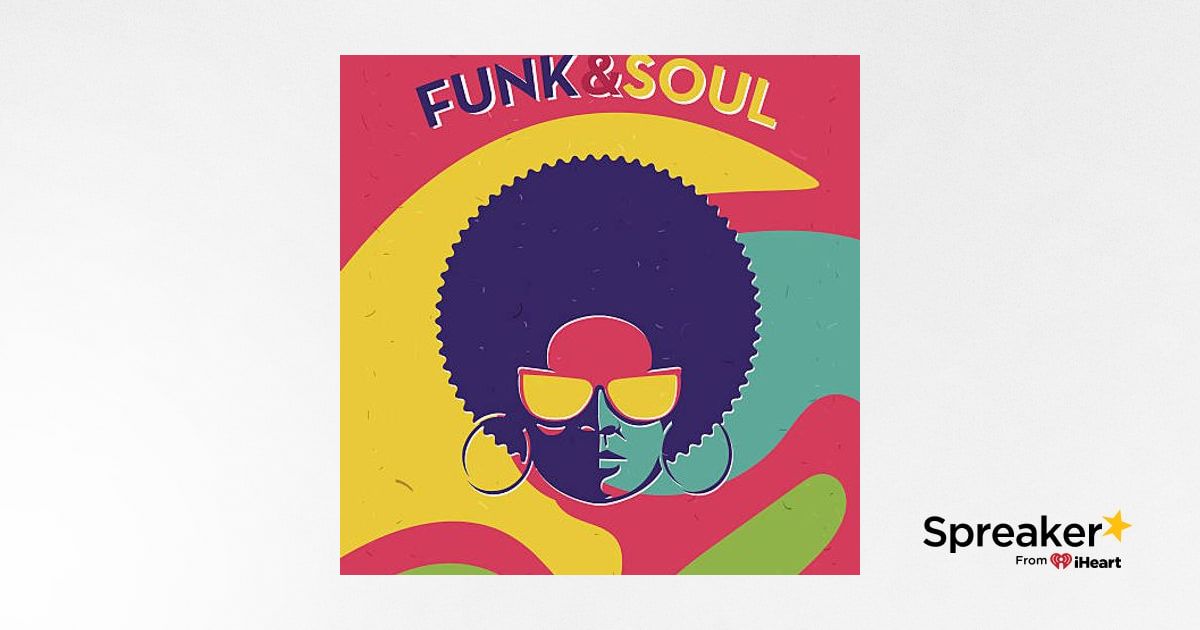 Here we go again Lancey B funks up your weekend in this hour long podcast. Engaging more people in the forgotten world of funk and Soul music. Too many Stations and Individuals take the easy route and play the well known stuff. Lancey B prides Himself delivering new different and interesting...
www.spreaker.com